01. About
About Us
AUTO-TECH PROJECTS PVT. LTD.
is a leading authorized System Solution Provider of VOLTAS LTD. We are also the dealer of DAIKIN. Our sister concern "AUTO-TECH AIR CONDITIONER" is an authorized dealer of "HITACHI". We also do duct cleaning by industrial vacuum machine to minimize the amount of virus, bacteria, odour, allergens etc.
We offer high quality installation of residential and commercial air conditioning with the use of professional equipment and fine materials, at a lower cost.
During the lifetime operation of the heating system there may be situations that require reducing or increasing the number of sections, or flush the radiator.
We provide a full range of repairing and maintenance of air conditioning systems, ventilation systems, light industrial and industrial split systems.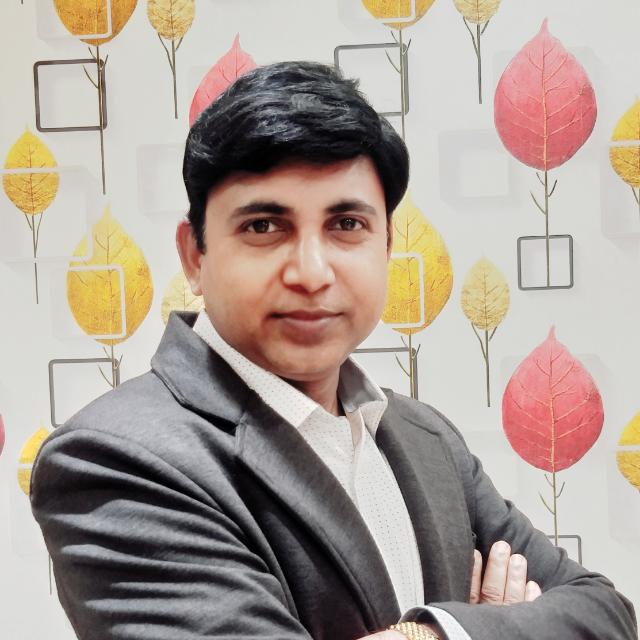 – Managing Director,
AUTO-TECH PROJECTS PVT LTD.
03. Message
Director's Message
We take great pleasure in introducing ourselves as one of the leading Sales/Service provider of comfort Air-conditioning & Ventilation systems of all types. We are very keen to be associated with your air-conditioning & ventilation system requirements and giving below a brief introduction on our organization and products for your perusal and consideration.